A GeoPDF index map is a GeoRegistered PDF file that is used as the map where the grid is drawn and hyperlinks are inserted that link to other more detailed GeoPDF files.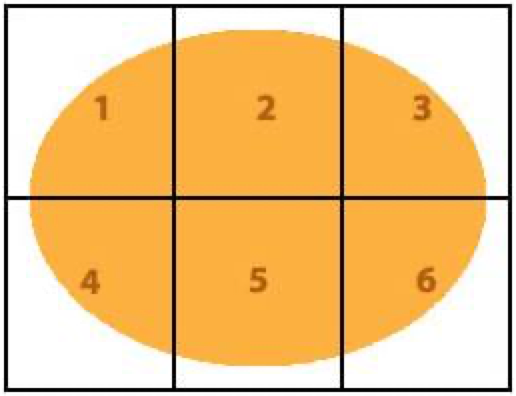 When you create a TerraGo MapBook from existing GeoPDF files/geospatially-aware PDF files, the files you select are hyperlinked to the GeoPDF index map.

When you click a specific tile on the GeoPDF index map, for example tile 3 in the diagram above, the associated GeoPDF file appears, allowing you to interact with the file using the many tools available on the TerraGo GeoPDF Toolbar.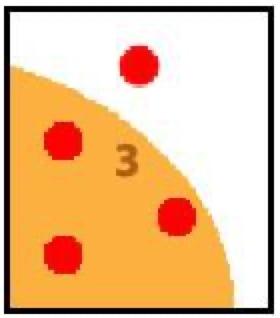 If labels are present on the GeoPDF index map, you can prevent them from appearing through a control in the TerraGo Preferences dialog box. To suppress label generation, see MapBook Creation in the Setting GeoPDF Composer Preferences.
If you want to customize the color, fill, font size, and more for the grid and hyperlinks in the output GeoPDF index map and throughout the TerraGo MapBook, see Grid, Hyperlink, and Bookmark Customization in Using the MapBook Creation Tool.